News & Events

Recent Events
A large crowd turned up to see the reopening of the Sarsden washpool - the rain mostly held off, refreshments were served, a number of Cotswold sheep took an early bath – and everyone enjoyed themselves. Sheepwashes have long outlived their usefulness but seeing this one in use shows just how dramatically some aspects of rural life have changed over the centuries.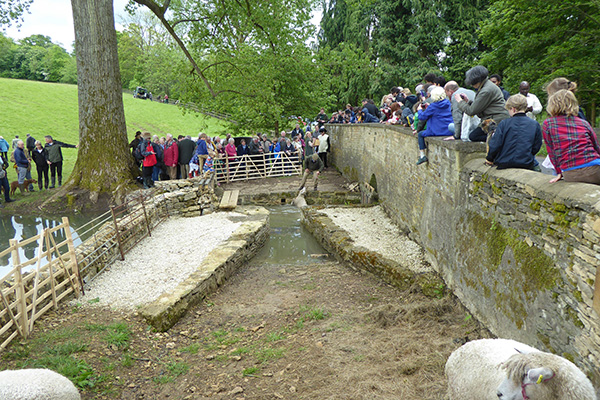 The Sarsden washpool is easily seen from the road
In the middle of Churchill village with Chipping Norton behind you and the pub on your right, leave the church on your left and go down the hill – signposted to Sarsden and Merriscourt.
The washpool is on the left hand side of the bridge over the Sars Brook at the bottom of the hill.
OPEN AFTERNOON (with tea and scrummy cakes)
and a (short) GRAVESTONES WALK (and talk) by Nina Morgan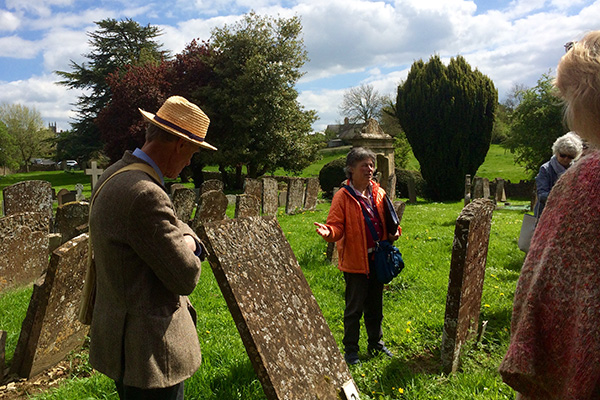 Nina Morgan, author of The Geology of Oxford Gravestones, and something of an expert on the family life of William Smith (it is she who has transcribed the 52 letters (held at Oxford Nat Hist Museum) between William Smith and his nephew and niece John and Anne Phillips), together with her co-author Philip Powell, gave us a fascinating introduction to the geology of some of our gravestones.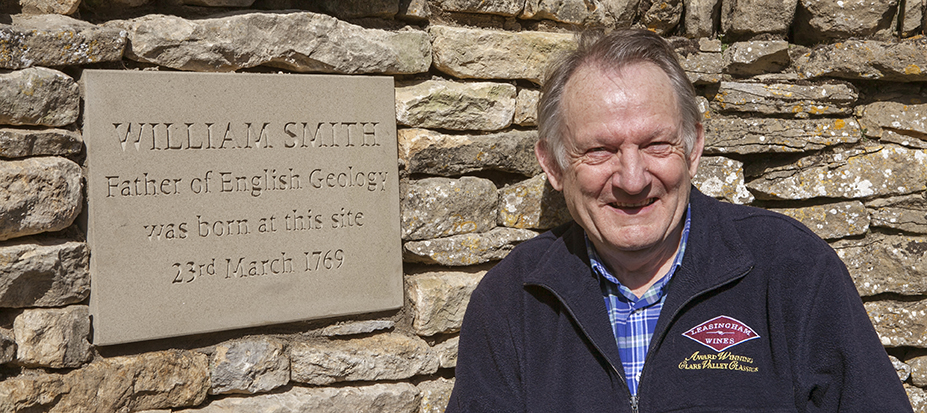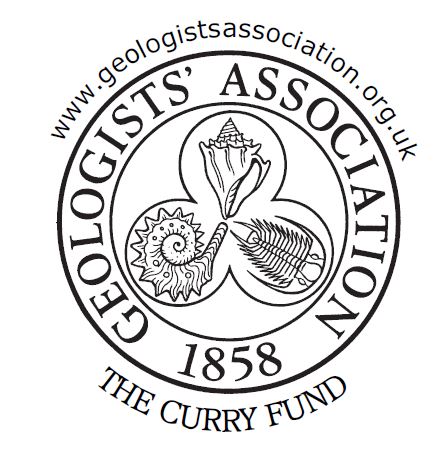 William Smith, Father of English Geology, was born in Churchill in 1769 and we are delighted to have installed a plaque at Smith's birthplace, thanks to the generous support of The Curry Fund.
The plaque was unveiled on 22 March 2015 by Professor Hugh Torrens.
We have also been working with the Oxford University Museum of Natural History to commemorate the bicentenary of William Smith's famous geological map of England and Wales.
This is a significant partnership and we are delighted to be celebrating the heritage of the villages of Churchill and Sarsden with this important focus on William Smith in 2015

Organised by the Heritage Centre, an enthusiastic group of walkers enjoyed a trail around Churchill and Sarsden on 25th May, discovering some of the village landmarks important to the life of William Smith - including the rare sheep dip.
Led by geologists Geoffrey Walton and Owen Green, the group is seen here visiting Sarsden Quarry where geological features were explaine