The Ascott Martyrs:
How 'just a bit of fun' in May 1873 led to the imprisonment of 16 women and raised a national furore
A talk by Carol Anderson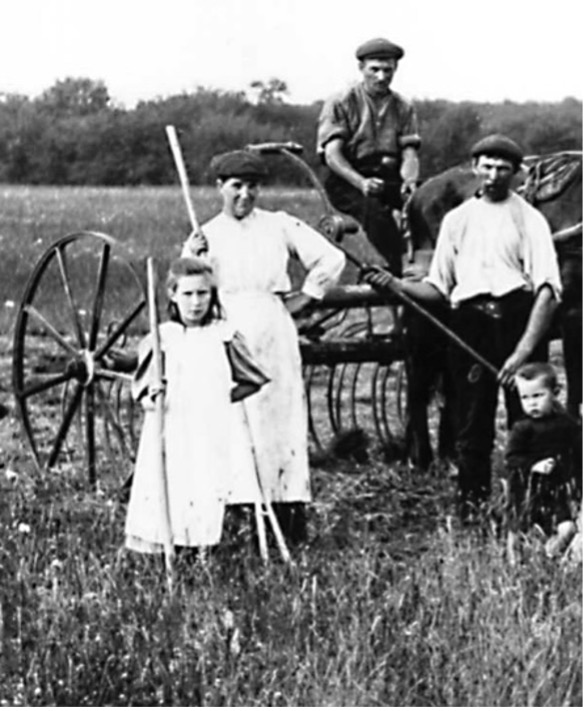 Although the account of the Ascott Martyrs has been all but expunged from history, 2023 is the 150th anniversary and this presentation by Carol Anderson, Chair of the Ascott Martyrs Educational Trust, revealed not only the details of the women's actions in the summer of 1873, but showed how this became a key moment in the history of labour relations in Britain.
The 16 women, who later became known as 'The Ascott Martyrs', were charged with attempting to prevent two young agricultural labourers going to work for Robert Hambidge, a tenant farmer in Ascott under Wychwood. This led to their arrest and trial at Chipping Norton police station, and brief imprisonment in Oxford County Gaol, with hard labour, sentenced by the local rural clerical magistracy – one of whom was Rev. William Edward Dickson Carter, rector of Sarsden.
The press called it 'The shameful Chipping Norton affair which roused the whole country', as the incident resulted in widespread protest and questions in parliament.
The evening was held in Sarsden Glebe – the residence of Rev Carter JP – and the very place where legal proceedings were initiated by the farmer Robert Hambidge.